Our Ultimate Expression of Design and Personal Service. Designed to impress those with impeccable taste for fine art and culture, Lincoln Black Label unifies design and service—featuring a curated collection of interior themes and a host of exclusive membership privileges, inspired by attention to detail and love of automobiles.
Shop Black Label Inventory
LINCOLN BLACK LABEL MEMBERSHIP PRIVILEGES
Premium materials deserve superior service. That's why membership includes a host of exclusive benefits with your Lincoln Black Label vehicle.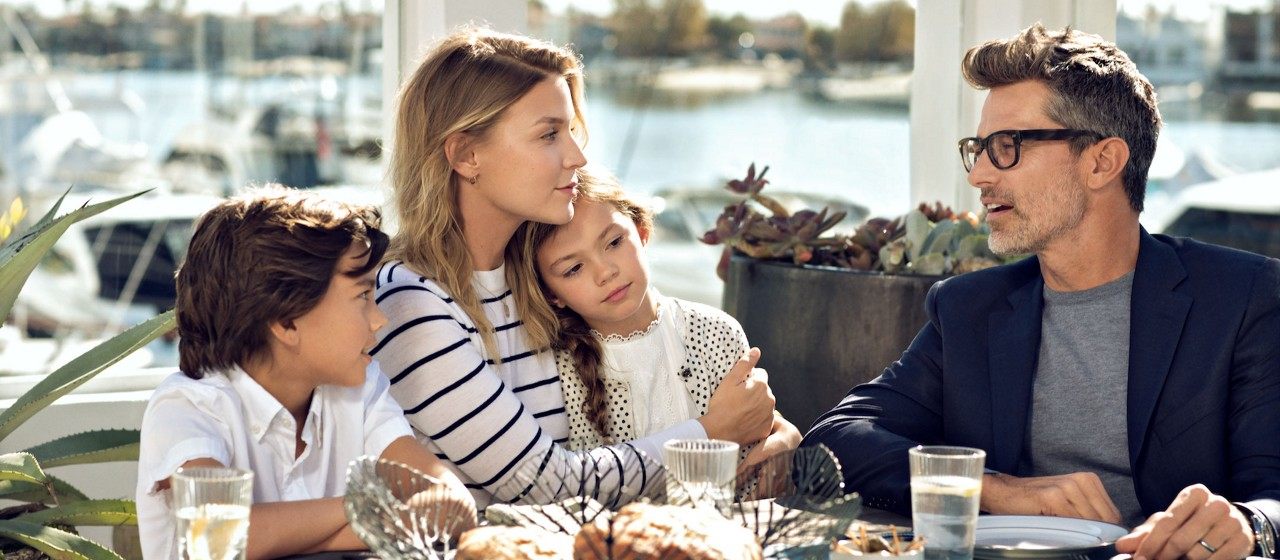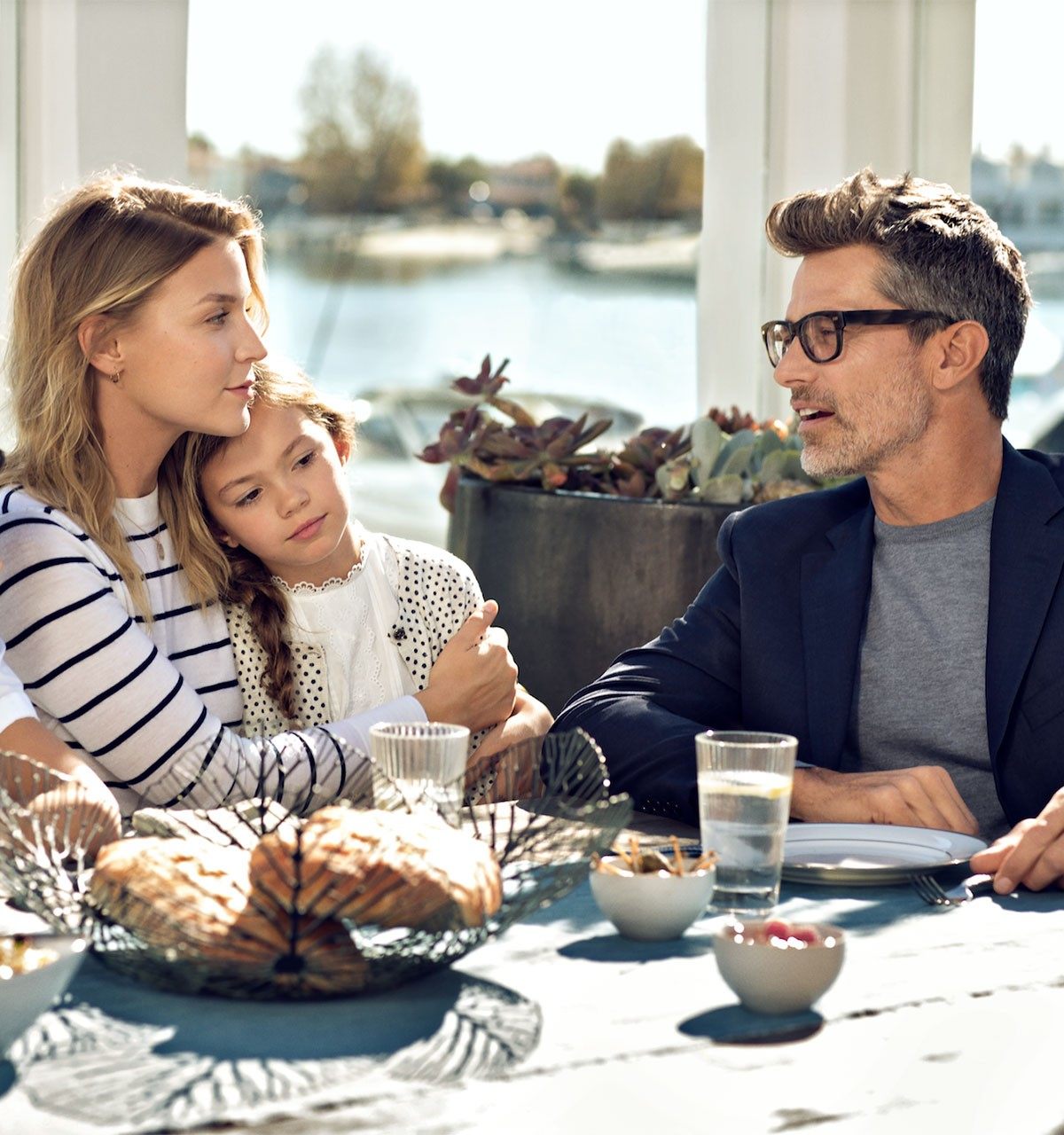 OWNERSHIP ON YOUR TERMS
With a mobile showroom that comes to you, a dedicated concierge from start to finish, an in-dealership studio featuring a private fitting room and remote vehicle delivery,* Lincoln Black Label works on your terms.
* Available within 30 miles of participating Lincoln Black Label Dealers. May vary by state.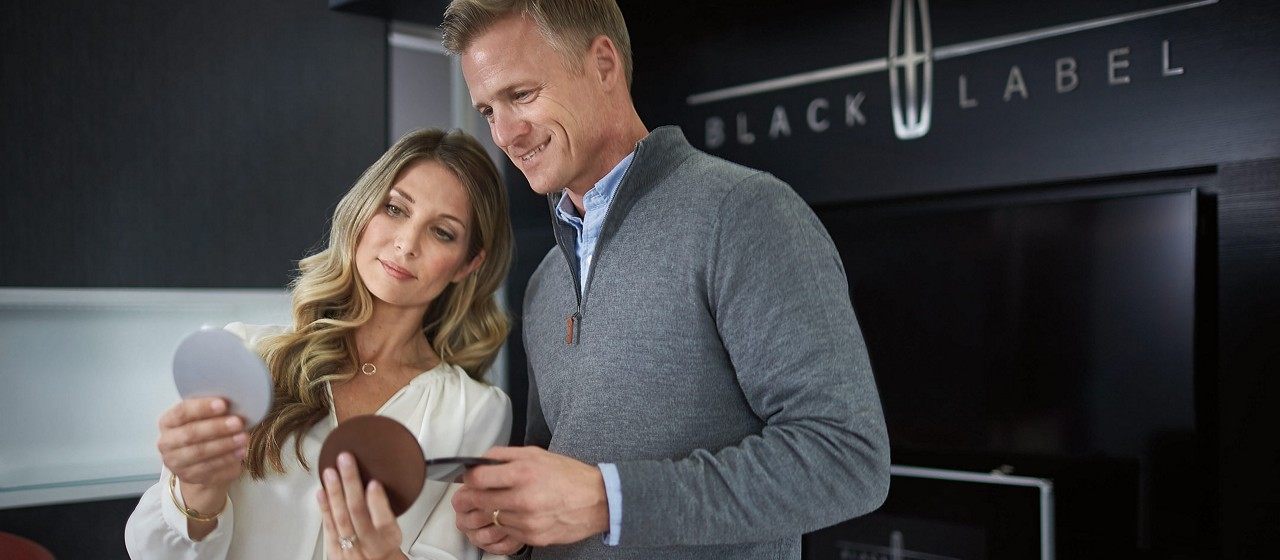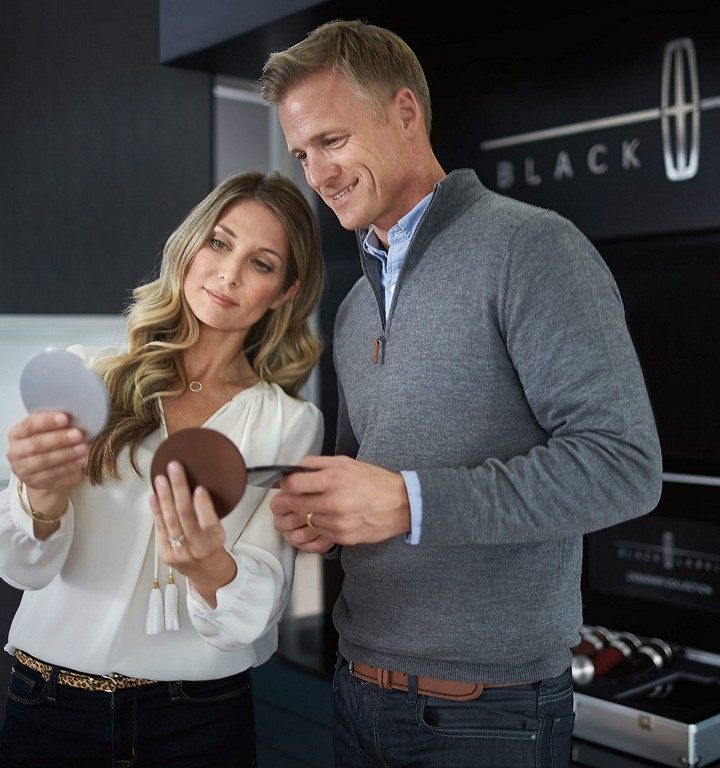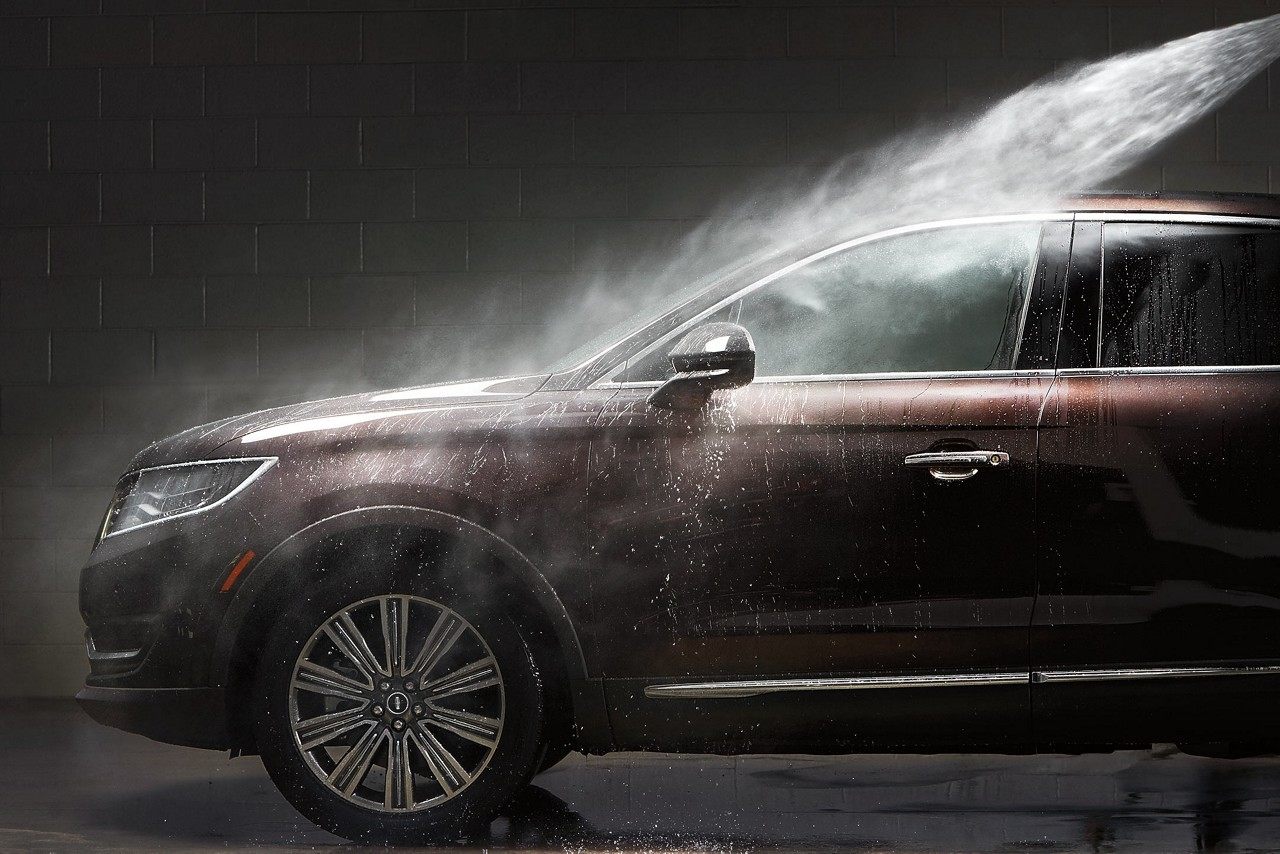 COMPLIMENTARY CARE
Complimentary anytime car washes as well as annual detailing to help keep your Lincoln Black Label vehicle in pristine condition.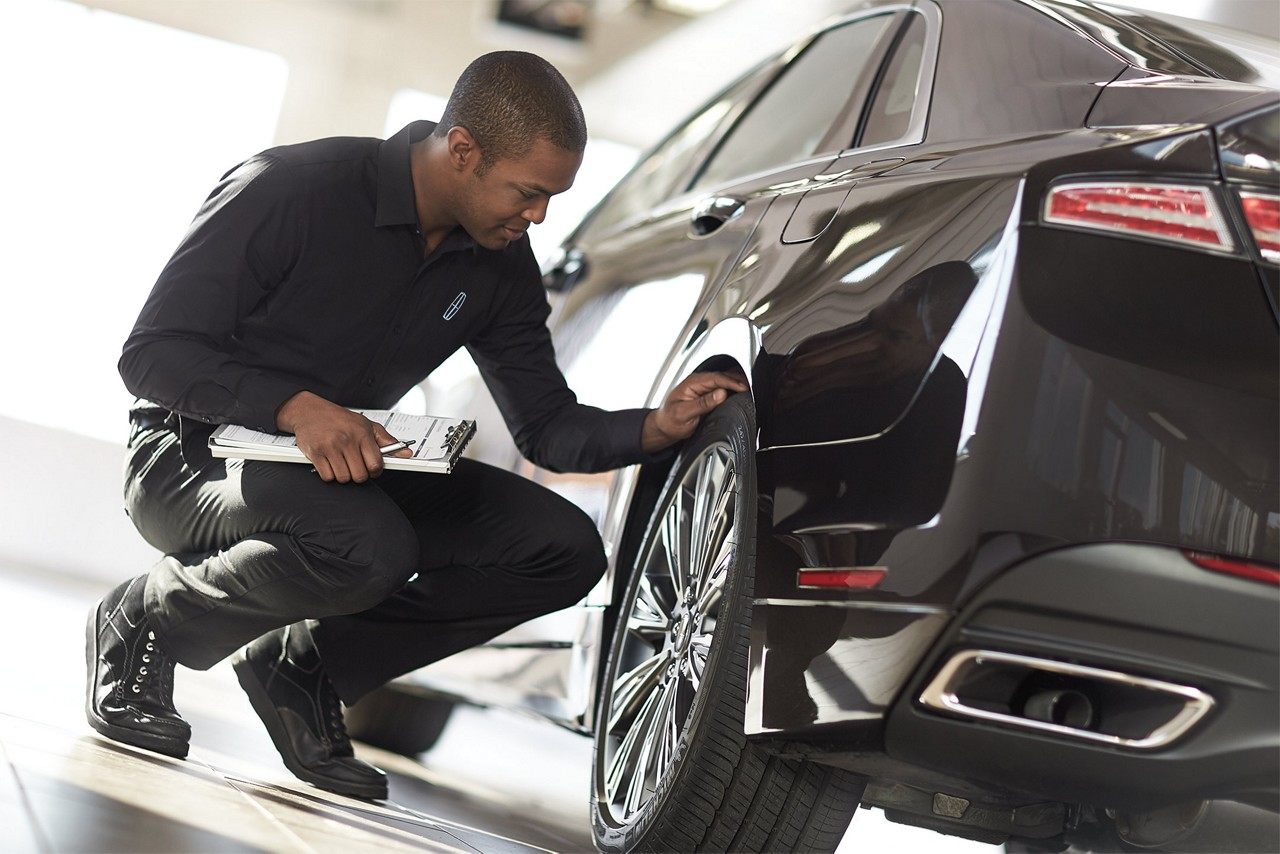 PREMIUM MAINTENANCE BY LINCOLN
All Lincoln Black Label vehicles come with a four‑year/50,000- mile premium maintenance plan, covering all recommended service and wear items with complimentary pickup and delivery within an extended 50-mile radius.*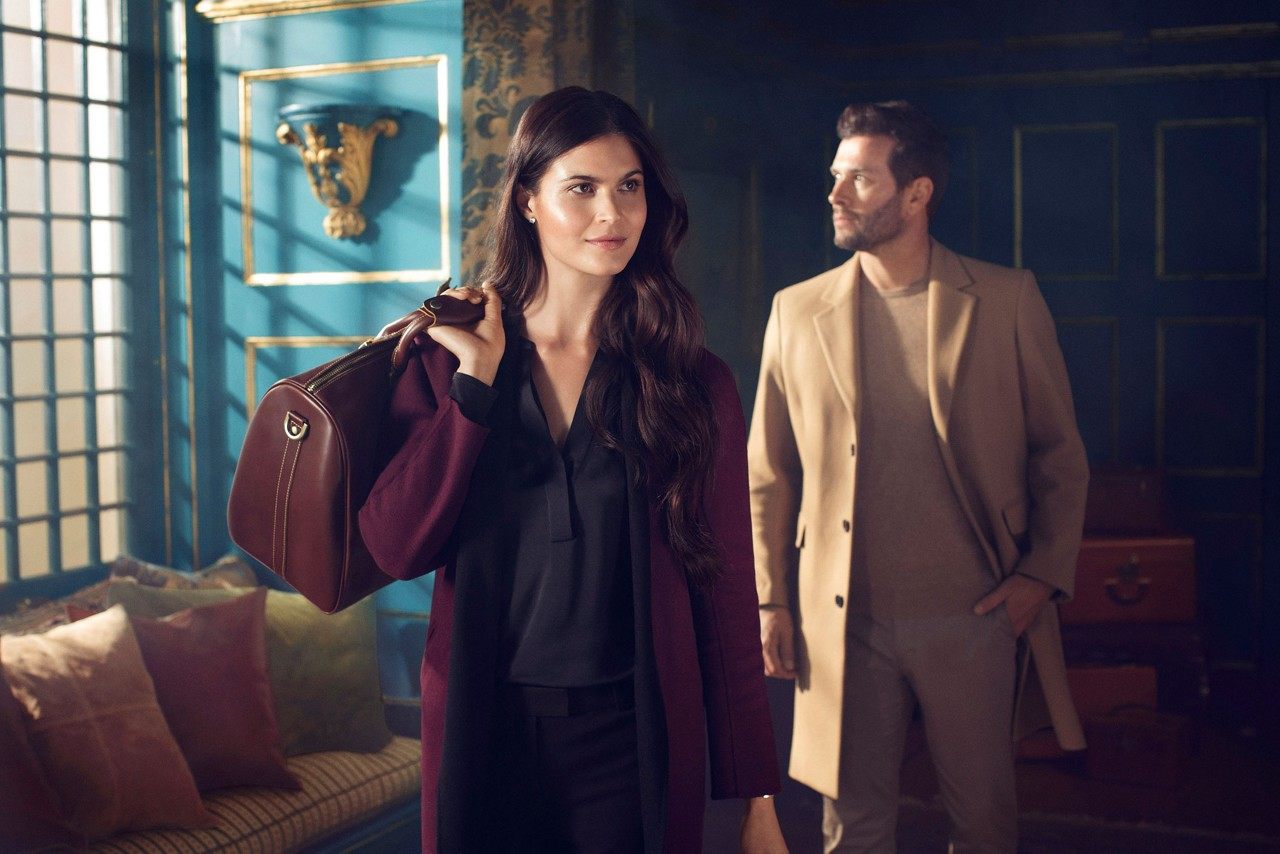 UPGRADED TRAVEL WITH AVIS
Lincoln Black Label Membership provides access to the AVIS® President's Club, an exclusive invitation‑only program.
Read More
close
UPGRADED TRAVEL WITH AVIS
Benefits include a complimentary vehicle for up to seven days when traveling to Los Angeles, San Fransisco, Phoenix, Orlando or Atlanta international airports within the first year of ownership, a double upgrade when available, a guaranteed rental with 48-hour advance reservation, a dedicated line for reservations and customer support, and a chance to earn 50% more points by opting to Avis Preferred Points.
LINCOLN AND CLEAR®, PUTTING TRAVEL STRESS ON STANDBY.
Lincoln is working with CLEAR to off our drivers a frictionless experience that continues beyond the wheel. CLEAR uses a person's unique biometrics to let customers skip long security lines at airports. Lincoln Black Label clients and their spouse or significant other, receive a complimentary year membership.